Former FBI Director Robert Mueller Assigned As Special Counsel For Russia investigation
VIA: usatoday.com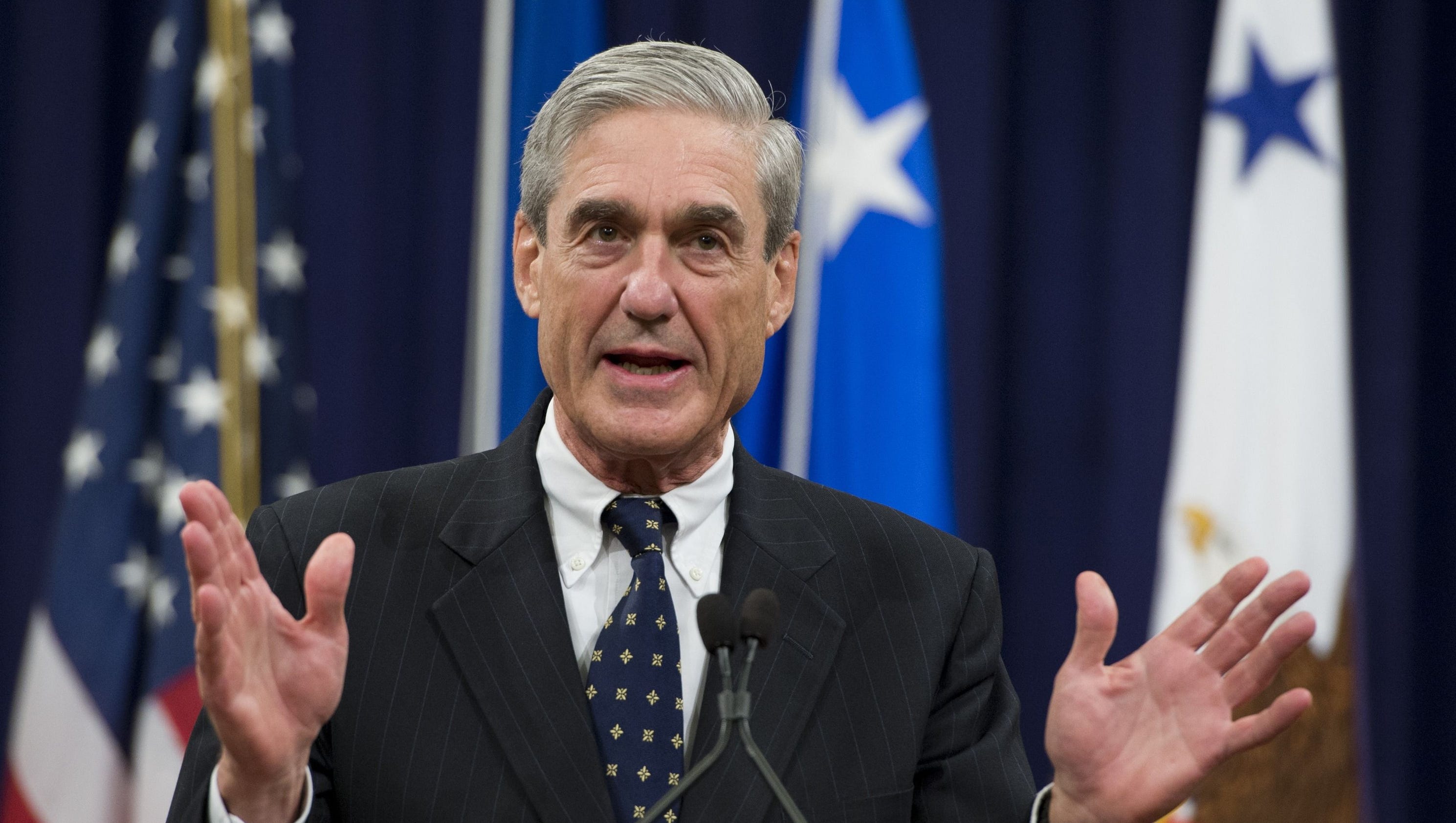 The Justice Department tapped former FBI director Robert Mueller to be a special counsel overseeing the Russia investigation, the department announced Wednesday.
The news comes as President Trump and his administration grapple with the fallout from explosive revelations earlier this week that now-fired FBI director James Comey kept notes of a February meeting indicating Trump asked him to close the agency's investigation into former National Security Adviser Michael Flynn.
The memo, on the heels of Trump's abrupt firing of Comey last week, fueled accusations by lawmakers of possible obstruction of justice and calls for an independent prosecutor to oversee the FBI's ongoing counterintelligence probe into possible collusion between Trump campaign associates and Russia during the presidential campaign.
"I determined that it is on the public interest for me to exercise my authority and appoint a special counsel to assume responsibility for this matter," Deputy Attorney General Rod Rosenstein said Wednesday. "My decision is not a finding that crimes have been committed or that any prosecution is warranted."
Based on the "unique circumstances," Rosenstein said, "the public interest requires me to place this investigation under the authority of a person who exercises a degree of independence from the normal chain of command."
Mueller served as FBI director from 2001 to 2013 under both the George W. Bush and Obama administrations.
Key Republicans lawmakers immediately welcomed the announcement. "Mueller is a great selection. Impeccable credentials. Should be widely accepted," tweeted Rep. Jason Chaffetz, R-Utah, chair of the powerful House Oversight and Government Reform committee.
Comments