France election: Voting begins in major election that could shakeup Europe
VIA: foxnews.com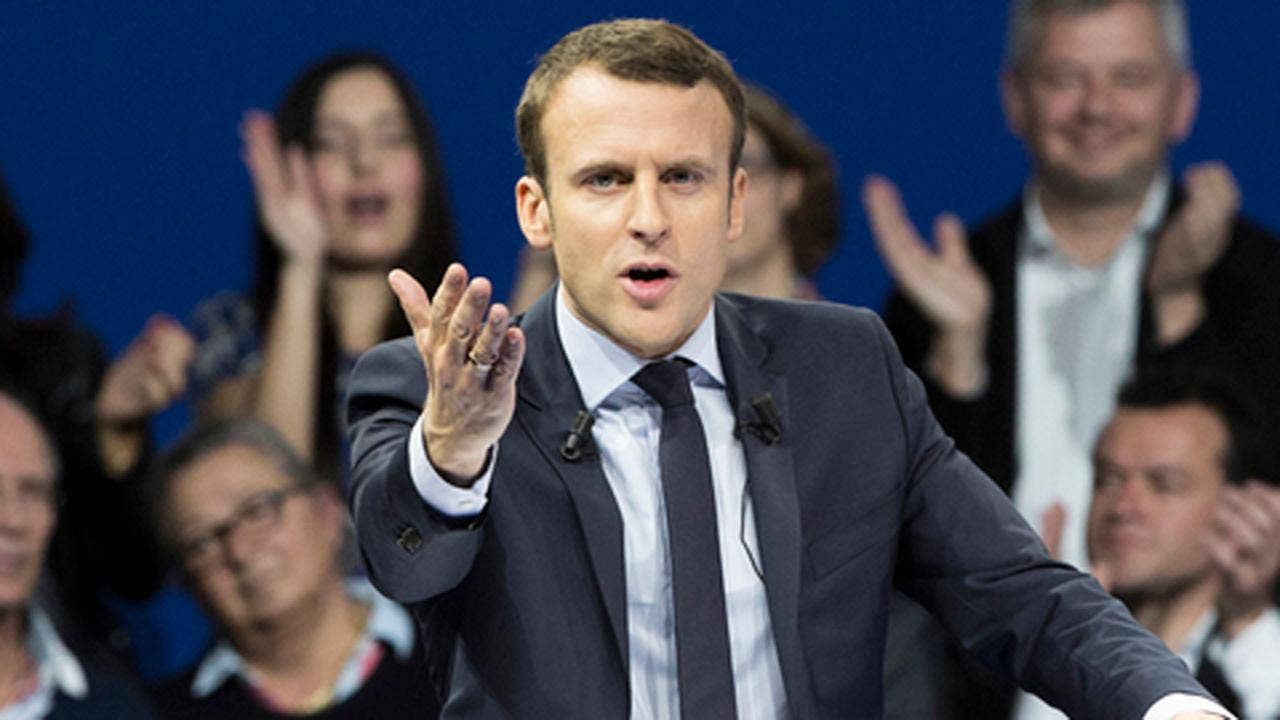 Voters across France flooded to the ballot box Sunday to choose a new president in an unusually tense and important election that puts Europe in the balance as pro-business independent Emmanuel Macron and far-right populist Marine Le Pen will become the country's next leader.
The polls opened mainland France at 8 a.m. local time under the watch of 50,000 security forces guarding against possible extremist attacks. Polling agency projections and initial official results are expected as soon as the final stations close at 8 p.m. Pollsters believe Macron has the advantage going into the day.
The courtyard outside the Louvre museum in Paris reopened after a brief security scare prompted an evacuation of the site where Macron plans to celebrate election night.
Explosives experts left the site after a suspicious bag prompted the evacuation of a few hundred people, primarily journalists preparing for Macron event. The museum itself was not evacuated or closed, and visitors continued entering and leaving.
The Louvre already was being heavily guarded after an extremist attacker targeted soldiers near the museum during the presidential campaign. Paris police said the evacuation was a "precautionary measure."
Comments