"Made in America" Companies Present to Walmart to get on Store Shelves
VIA: 4029tv.com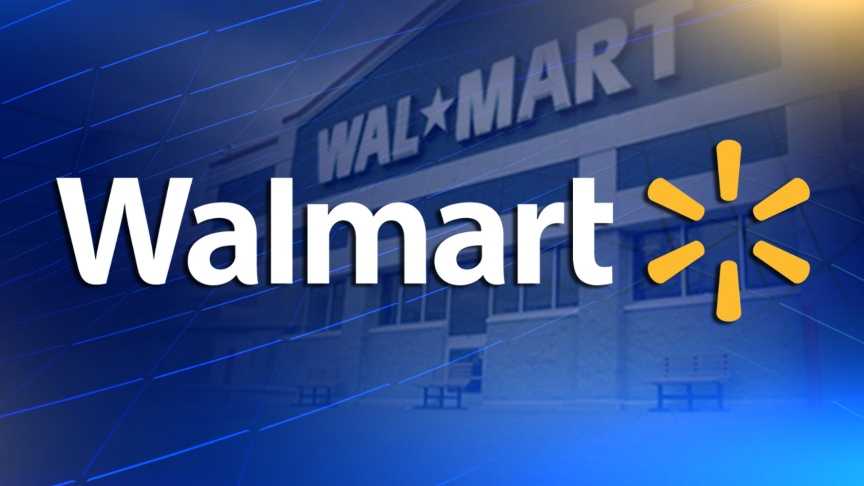 Walmart is looking for the next big companies and "Made in America" products to sell at its stores Wednesday (June 28) at the 4th Annual Open Call event at the Walmart Home Office.
More than 500 business in more than 750 meetings will meet with Walmart buyers presenting a broad range of product categories like food and beverages, home décor and apparel. Walmart officials say these are products like special sauces and pocket-sized hair gel, to photographic mouse pads and bowls designed to keep cereal crisp.
"While finding products our customers want is a year-round focus for our buying teams, Walmart's annual Open Call is a special opportunity to connect our buyers with companies that are manufacturing products in the U.S. and to identify new and unique product solutions," says Walmart's Vice President for U.S. Sourcing Cindi Marsiglio in a statement.
Businesses from smaller "kitchen table" companies to big companies are pitching their ideas to Walmart to get on store shelves.
This year, Walmart is using the event to showcase entrepreneurship and celebrate ingenuity and diversity with nearly half of all businesses attending open call self-identify as diverse, including 25 percent identifying as women-owned businesses. The event is part of the retailer's commitment to invest in American jobs and U.S. manufacturing.
Comments