Rep. Gowdy on search for new FBI director: 'I would not be the right person'
VIA: wistv.com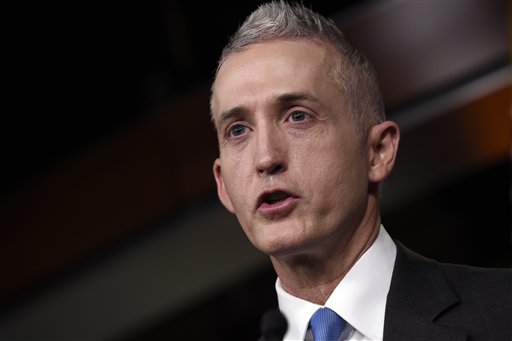 Rep. Trey Gowdy issued a statement Monday after meeting with Attorney General Jeff Sessions regarding the search for a new FBI director.
Gowdy was named as a list of possible picks after Pres. Trump fired then-director James Comey saying he "wasn't doing a good job."
After meeting with Sessions, Gowdy said he shared his opinion on the qualities needed for the new director but said he doesn't think he is the right person for the job.
Comments